"You are the average of the five people you spend the most time with." – Jim Rohn
This quote, made by motivational speaker and self-help guru, Jim Rohn, refers to the fact that who you spend time with will influence the person you eventually become. Who you are with can elevate you as much as it can bring you down. Of course, each of us is our own person, but research has shown that we're more affected by our environment than we think. Facebook included.
Luckily, on Facebook, you can manage your news feed to see only what you want to see and easily surround yourself with inspirational, motivational, mind-broadening and just plain cool Facebook Pages. Check out ten of the top Facebook Pages worth following to get your dose of awesome for the day.
Top Facebook Pages
1. Humans Of New York – With 17 million followers, Humans of New York is one of the most popular pages on Facebook. Join photographer Brandon Stranton as he wanders the streets of NYC and captures culture in the moment.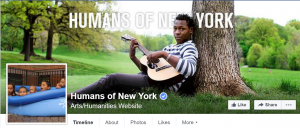 2. I *Freaking* Love Science – Presenting the lighter side of science from entertaining mindblowing facts to inspirational quotes- they bring the humor to science.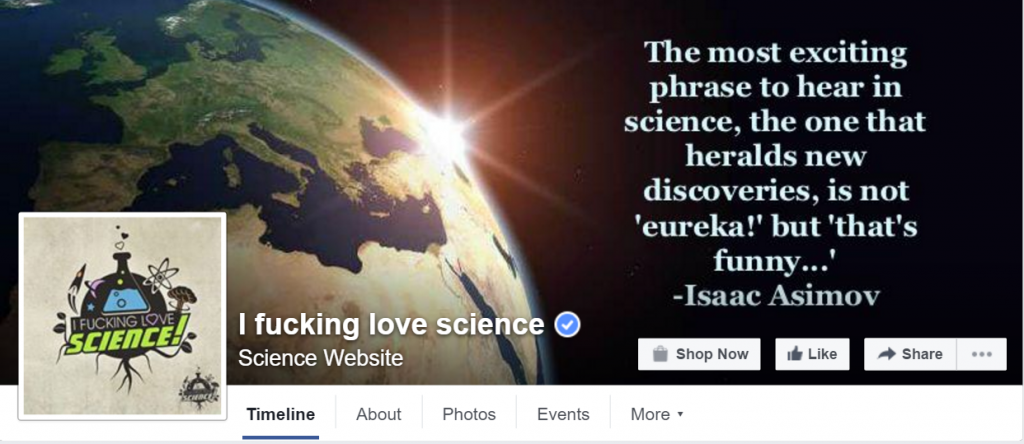 3. Buzz60 – These short (and to the point) videos feature topics from around the world in 60 seconds or less.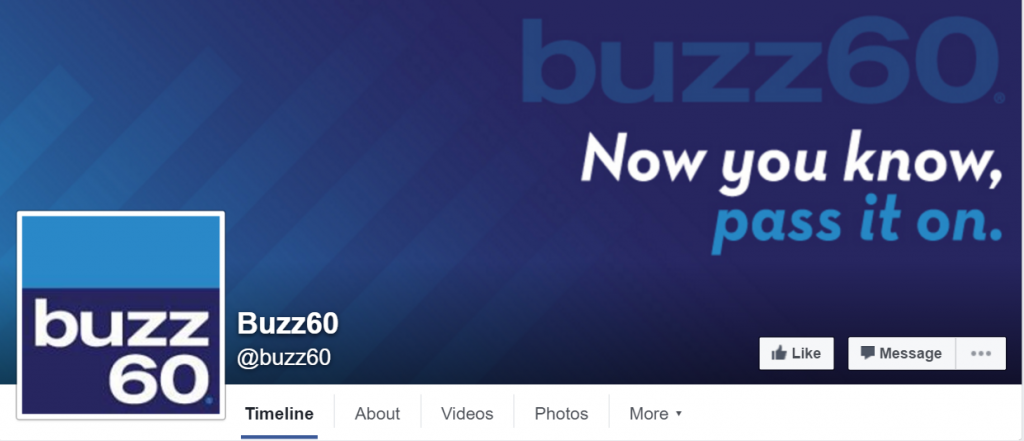 4. Netflix – Netflix not only posts high-quality images with posts that speak to their audience, but they're not afraid to push the envelope with clever, edgy captions.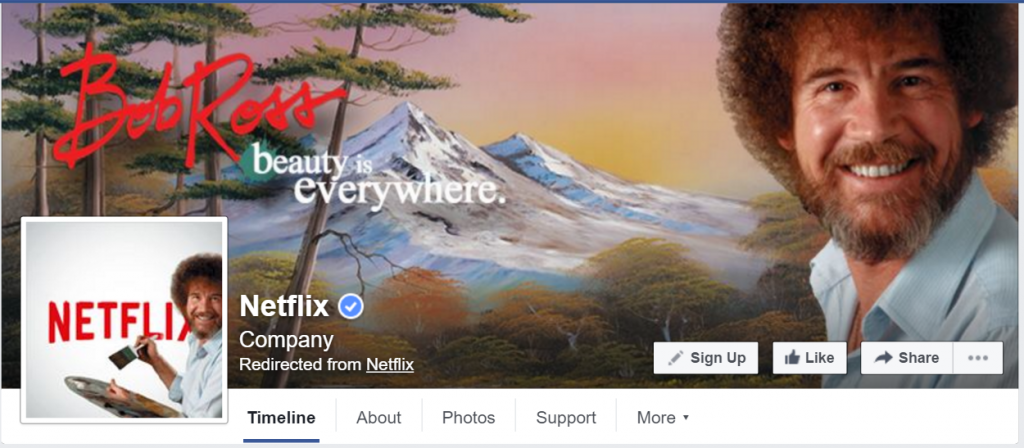 5. Social Media Examiner – A top resource for social media news, Social Media Examiner's Facebook Page is successful example for sharing the top news from around the web.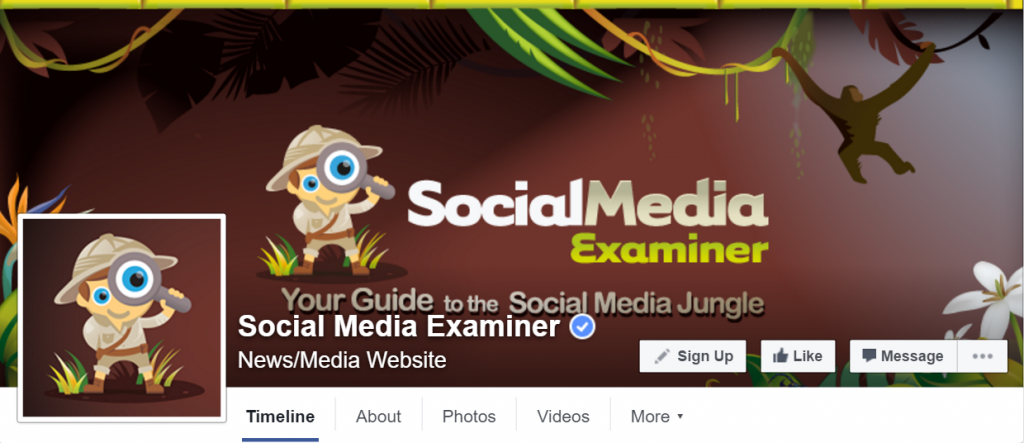 6. REI – Using the hashtag campaign, #OptOutside, REI connects people from all across the world who love the outdoors – and the campaign has been used more than one million times on social media!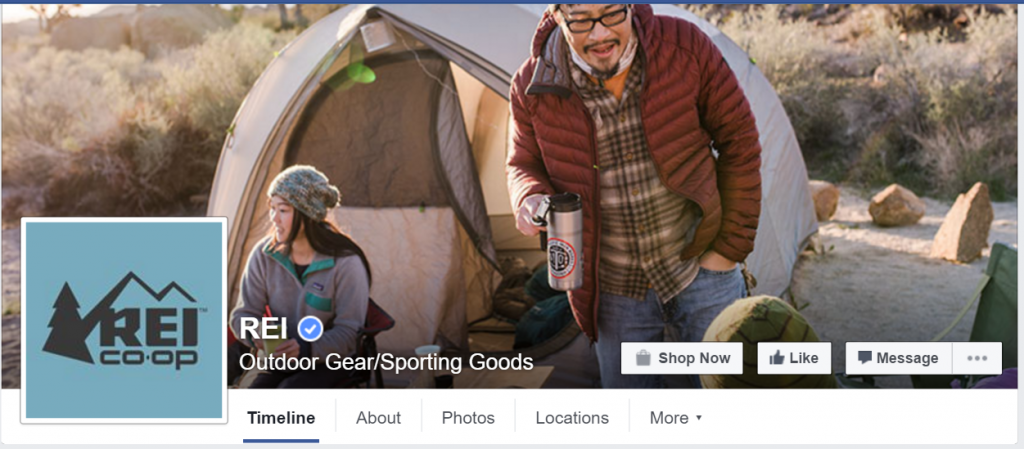 7. Spotify – This brand speaks the language of their audience using words like "epic," "dope," etc. They also spread the love by sharing user's stories.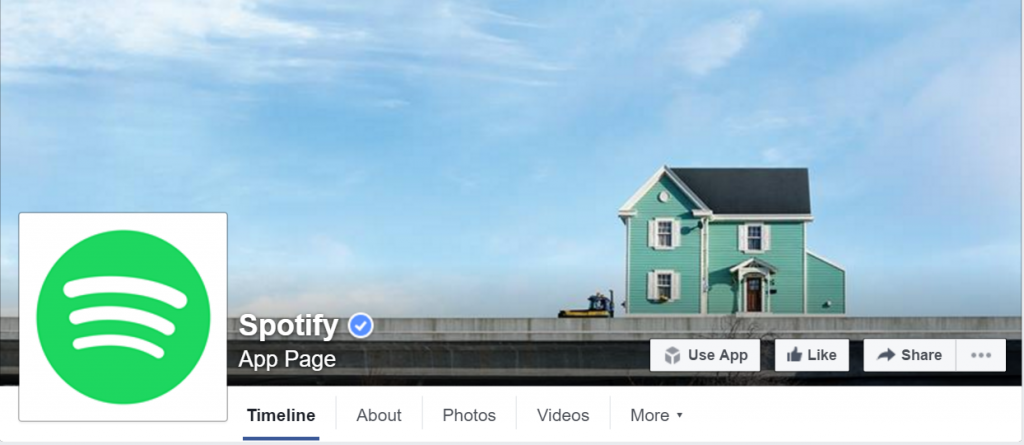 8. BuzzFeed – Everybody. Loves. Lists. This social news and entertainment Page provides shareable breaking news with original reporting and video full of DIY topics, animals, food and politics.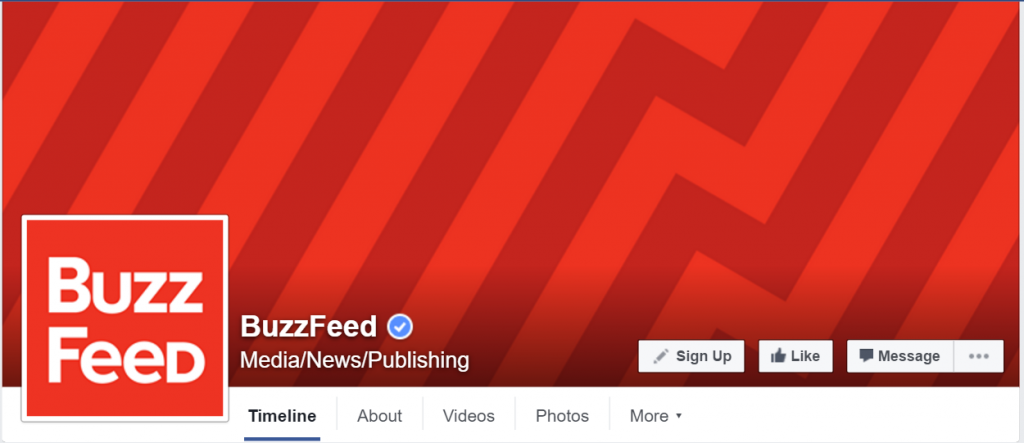 9. 9gag – Responsible for all the humorous memes that keep us laughing and on top of all the trends.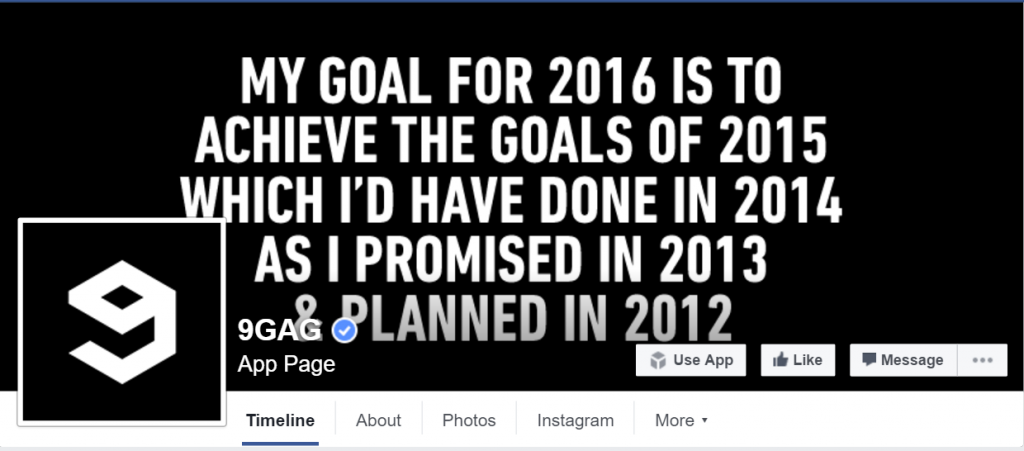 10. Tasty – The web has an insatiable appetite for food content and Tasty delivers! Their videos get tens of millions of views and has almost 60 million followers.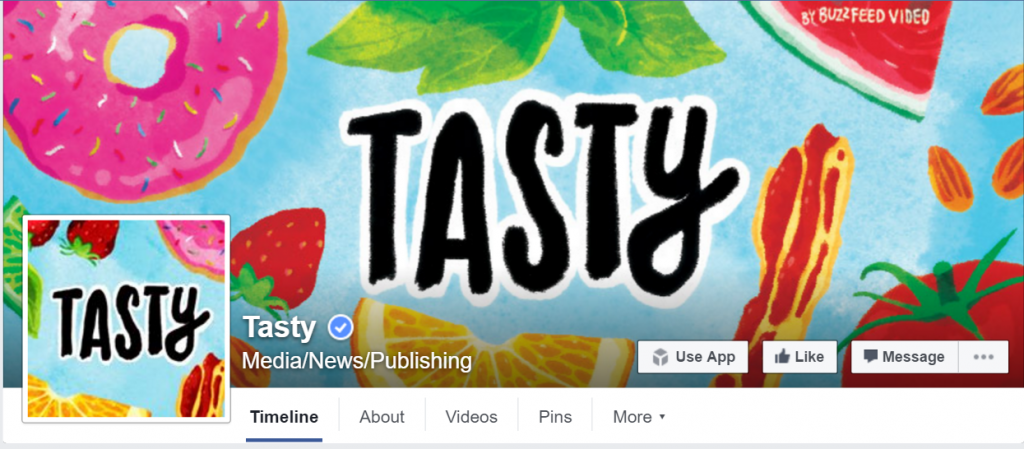 And as a bonus, head on over to Post Café's Facebook page. We find buzzworthy articles and write the relevant, engaging content that helps our clients build ongoing conversations with their own clients.
Get Inspired with Post Café on Facebook
Follow these top Facebook pages as inspiration to create or refresh your own or use it as a little motivation to finally post some updates and improve your existing page. Remember to surround yourself with those who inspire greatness within you- only those who are going to lift you higher and make you hungry to be better.
Don't have time to generate the professional content needed to post on Facebook? Let the experts at Post Café help you start your social media journey; call us at 732-218-9377 to learn more!